SUPERCHARGE YOUR CHILD'S EDUCATION
Coding Focused STEAM Programs for Children
Learn Vital Coding Skills Today
Learning how to code has become a critical part of every child's education. SuperCoding's expertly designed platform offers engaging, fun Classroom & Online programs to develop the natural talent your child has into a highly sought-after skill.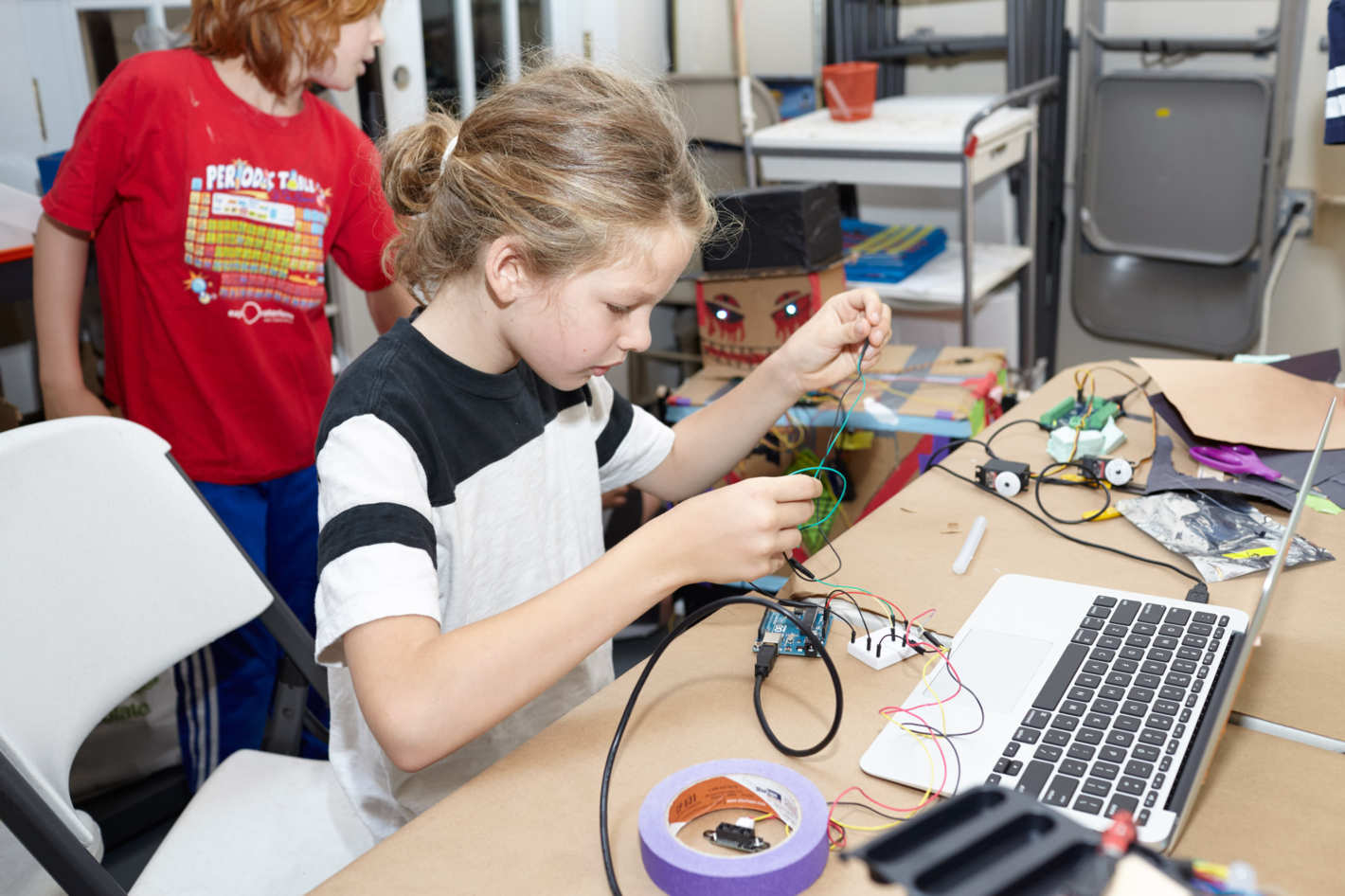 STEAM skills for a brighter future
We teach STEAM skills (Science, Tech, Engineering, Art & Math) in an exciting and interactive environment for children aged 5-18.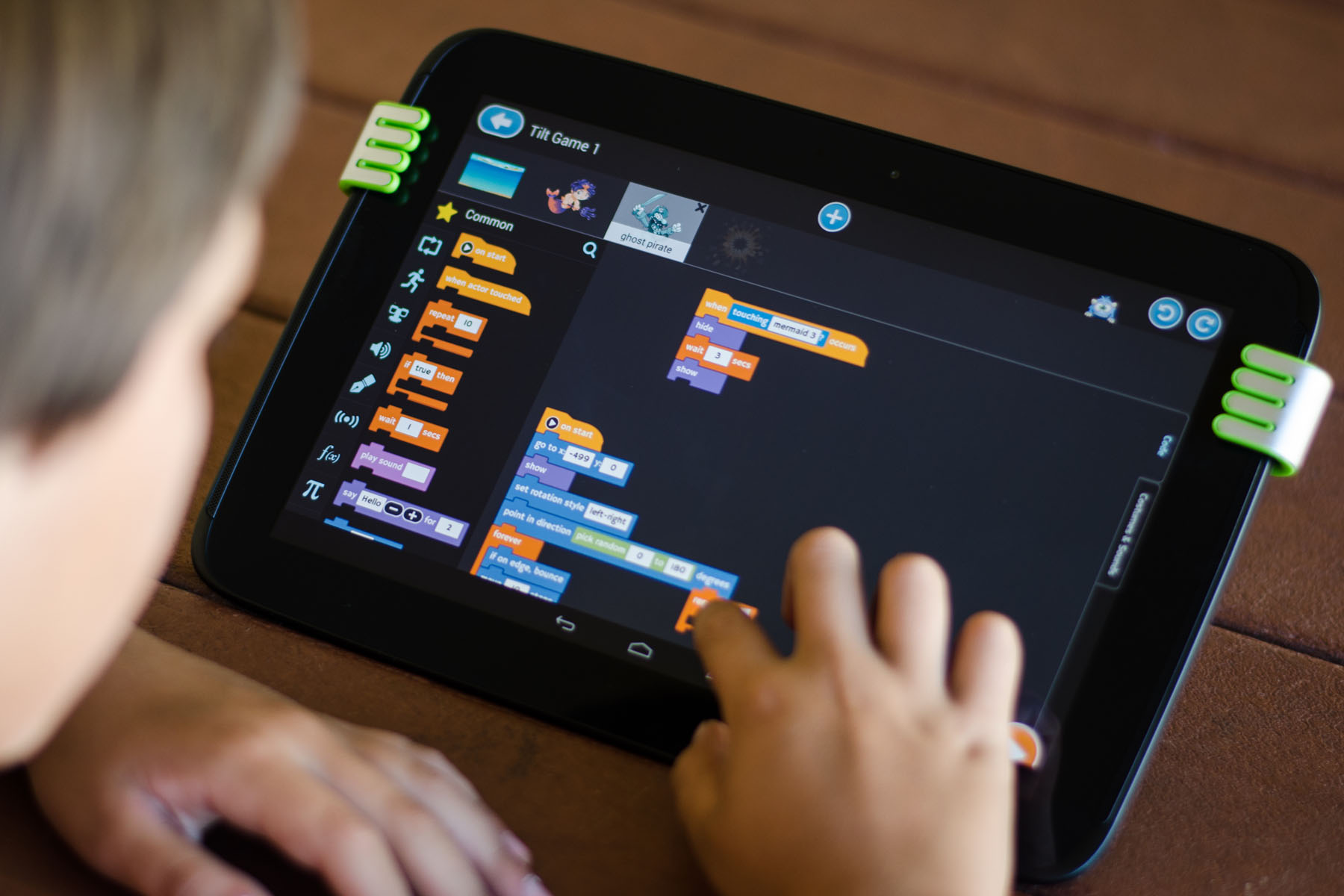 Engaging, visionary & inspiring
We understand you have many choices when it comes to after-school education. Learn more about makes SuperCoding's STEAM platform unique.